The Best Selling Carports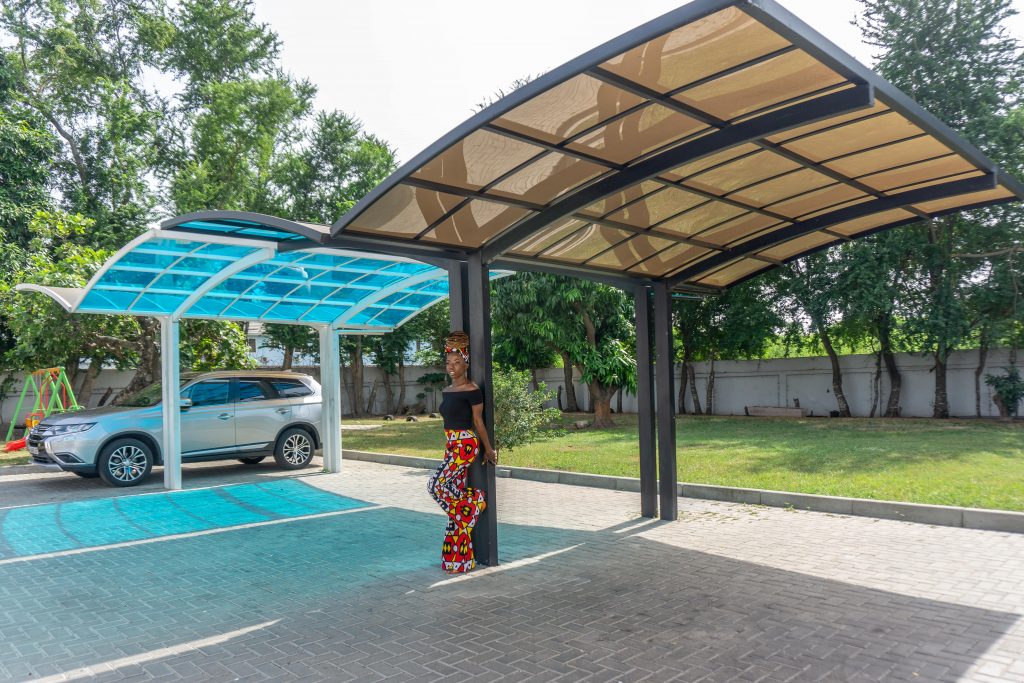 Exposure to the ultraviolet (UV) rays of the sun not only damages human skin, but our vehicles too as these powerful rays fade the car's paint overtime therefore resulting in the car looking old and worn out before its time. You can prevent sun damage to your car by sheltering your vehicle under a carport. Considering how much you paid for your car, our durable and versatile Superlock carport is a worthy investment and an excellent solution for protecting the value of your car.
Superlock carports are constructed with the highest quality materials available which make them a great choice when considering buying canopies for your cars.  Not only are they quality, but have been made with the 21st contemporary feel in mind thus giving it an ultra-modern aesthetic look.
The building frame is constructed with aluminium which makes it rust-free and the roof is guaranteed to be free of leaks and other defects.
Superlock Carports are customisable to clients' preference.
Get free quote here