Pergolas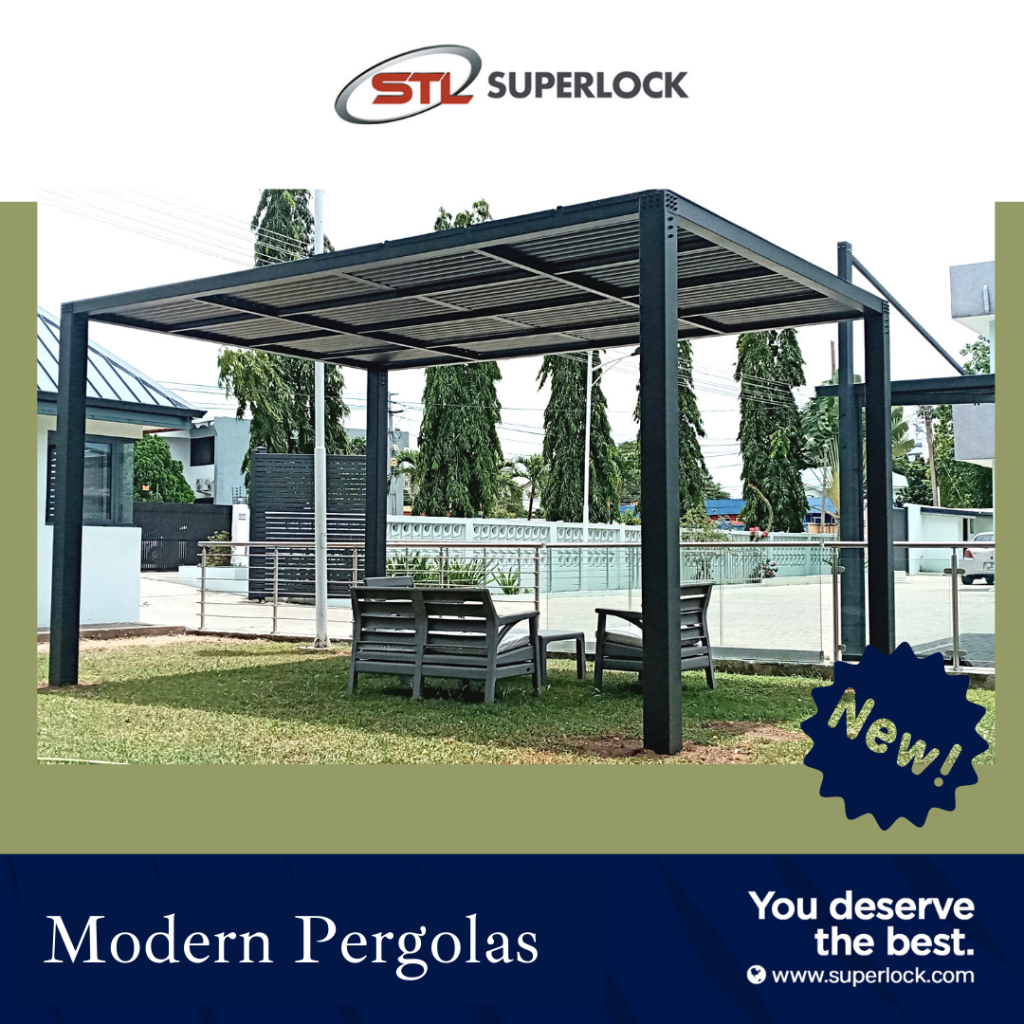 We are proud to announce the newest addition to our product line…Yes! We are making Pergolas now!!!
Upgrade your outdoor living space with our ultra-modern durable pergola made with strong Aluminium profiles and polycarbonate shields
Aluminium pergolas require little to no maintenance at all unlike wooden pergola, and it's built to withstand adverse weather conditions.
Call us now on 0414231000 for further enquiries and purchasing.
You deserve the best