SPECIAL CHRISTMAS OFFER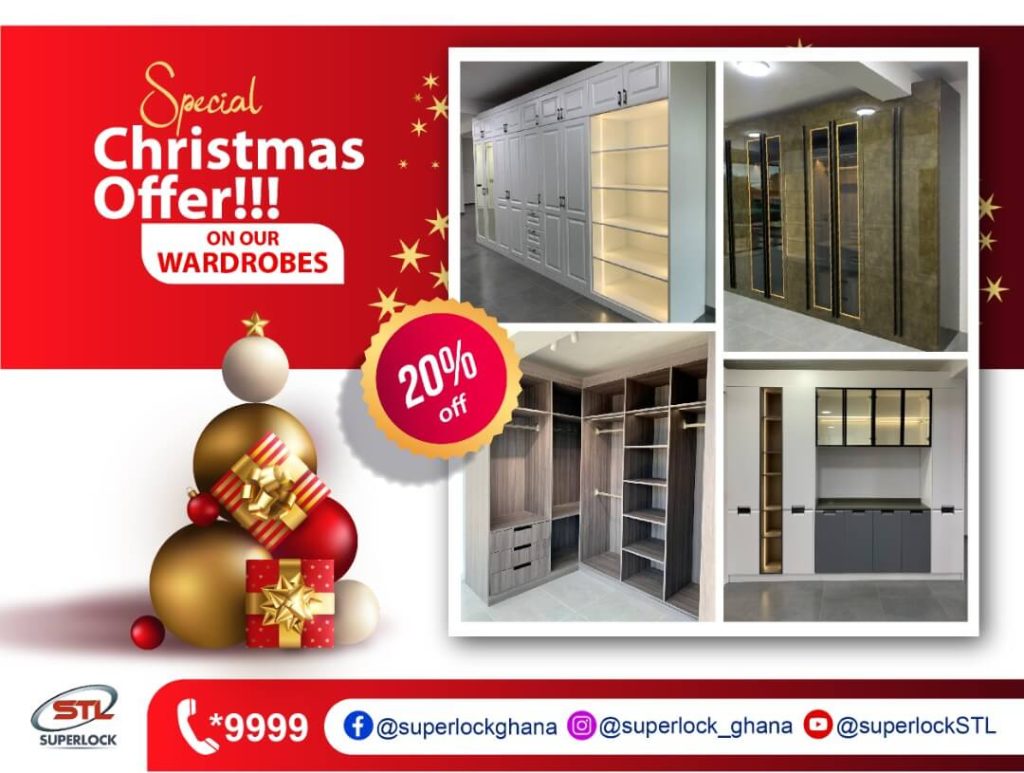 As the festive season draws near, everyone seems to simultaneously think 'wow, it's that wonderful time of year already?! Customers will be looking to start shopping even earlier this year, knowing that annualized prices are rising but Superlock is here to make things much easier.
To help make your Christmas a perfect one, Superlock will not only offer you quality but also amazing discount offers on our products. We are giving you 15% off on all our Security Doors and 20% Discount on our Super Kitchens and Wardrobe. Hurry while offer lasts!!
You deserve the Best!