Superlock Garage Doors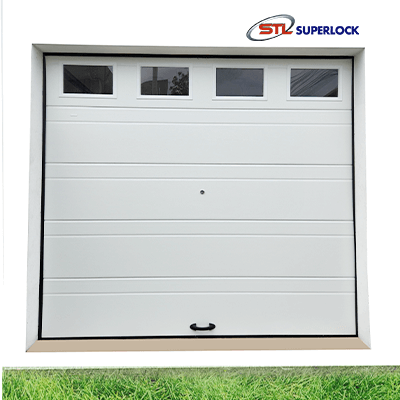 We are happy to present our newest category, Superlock Garage Door
The perfect Garage Door is currently in stock for you.
They keep your car away from the outside weather
They are durable, robust, and well-made.
The garage door is automated and includes two remote controls.
It can also be manually opened and controlled.
The garage door is equipped with an emergency battery backup in the event of a power outage or blackout.
To keep the door firmly in place, it also has little side latches.
Grey and white are the two designs and colours available for our garage doors.
They are strong and composed of premium materials.
We provide the greatest service, free installation and free delivery within Accra and Tema.